Recent Posts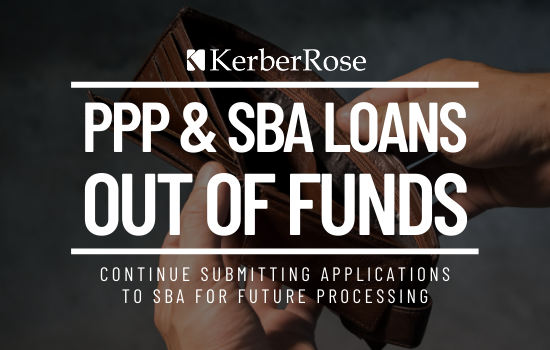 EIDL and Paycheck Protection Program Temporarily Out of Funds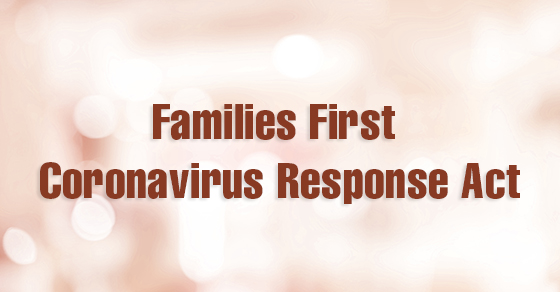 President Trump has signed into law the Families First Coronavirus Response Act. Among other things, the new law temporarily requires certain...
Per Governor Evers' "Safer at Home" Order, KerberRose has been deemed as "essential." We will continue to have a minimal staff at each office to...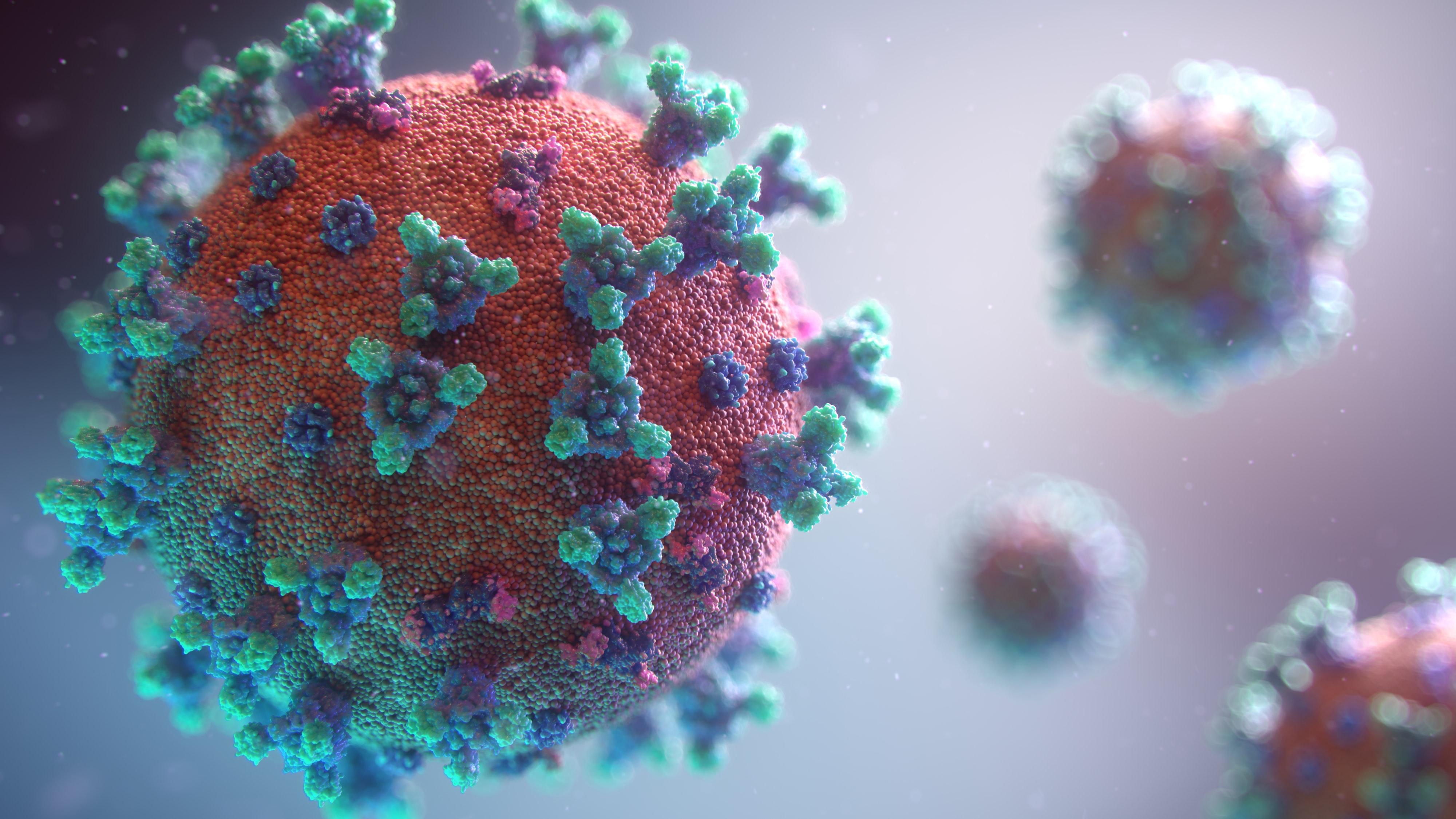 COVID-19 Updates: Virtual Client Meetings, Specific "Drop-Off/Pick-Up" Days/Times, and Tax Deadline Extension
To help you make sure you don't miss any important 2020 deadlines, we've provided this summary of when various tax-related forms, payments and...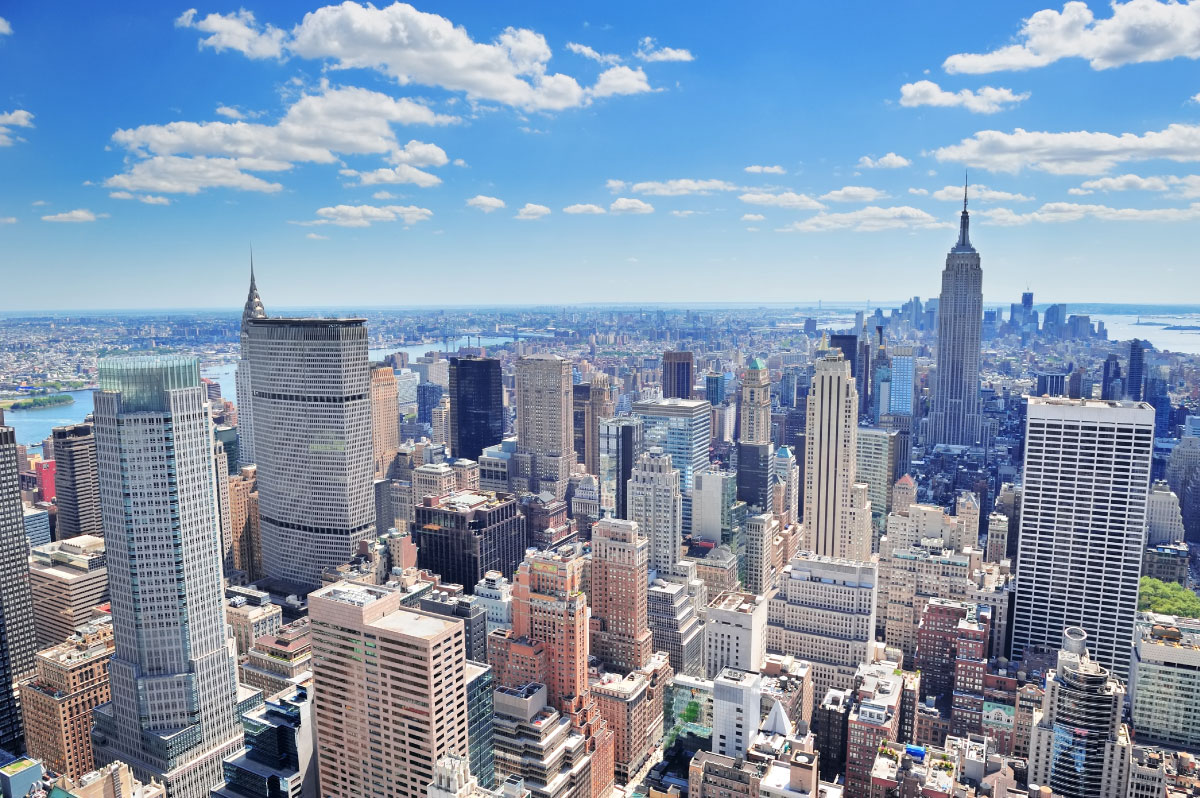 KerberRose is pleased to announce several new Shareholders, effective Jan. 1, 2020. New Shareholders are: Krisztina Dommer, CPA, governmental...